Decrease Maintenance Costs With MDaaS | Recording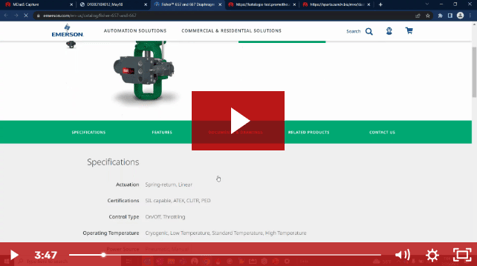 Do you have work orders being written to the wrong equipment? Are you unable to find the correct repair materials? Are your maintenance workers spending more time looking for parts and information than performing maintenance?

In our webinar, we will go over how Master Data-as-a-Service allows you to increase your maintenance productivity, increase your operational efficiency, decrease your MRO supply chain costs, increase your regulatory and safety compliance, and improve your maintenance department's auditability.