Improve Maintenance Planning & Scheduling in Maximo | Recording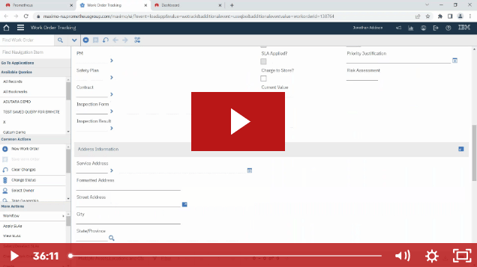 Do you feel like your maintenance planning and scheduling could be more efficient in Maximo? Do you want to be able to view multiple panels at once to make informed decisions for your maintenance schedule?
In our webinar, we will discuss how Prometheus Planning & Scheduling allows you to increase flexibility in your maintenance planning and changes, improve your ability to mass update job plans and associated tasks, enhance your visibility into job plan details and requirements, and streamline your preventative maintenance forecasting.