MAS 8 and Getting Master Data Right
| Recording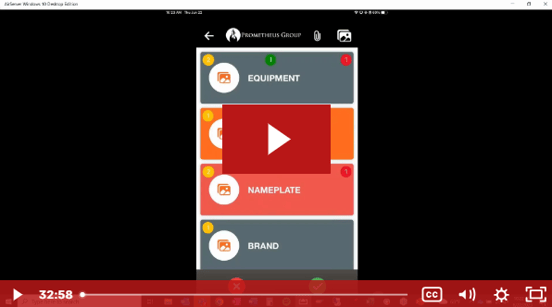 In an effort to keep up with digital transformation efforts and to take advantage of new functionalities and flexibility, many organizations are preparing for an upgrade Maximo to MAS 8.

However, one often overlooked area and opportunity during upgrades and transitions, which is also critical to fully utilize new advanced functionality, is to have complete and accurate master data that you and your team are confident in.

In the webinar, we go over master data considerations you should make for your MAS 8 upgrade, how to easily capture asset master data, how to properly clean and standardize your organization's master data, the benefits of a strong foundation of master data for MAS 8, and how clean and standardized master data can enable predictive maintenance and more.