Maxavera: Integrating Systems for STO Success

| Recording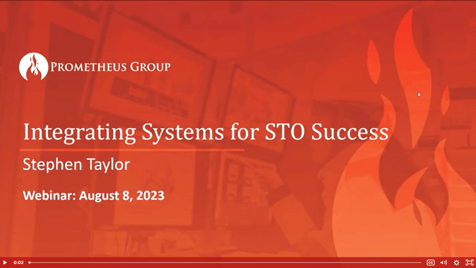 Oracle Primavera is the most common scheduling tool used for STO's, yet a lot of organizations find it challenging to use when executing shutdown, turnaround, and outage events and having necessary information connected and shared with other systems and tools like SAP PM, Maximo, and MS Projects in order to optimize efficiency and effectiveness in the process.

In this webinar we explain how you can address these challenges with an integrated solution that helps bridge the gap to provide you with improved flexibility and performance and have your data, systems, and team working in a coordinated way.
We cover the importance of integrating turnaround management systems, best practices for shutdown, turnaround, and outage management processes, and how Maxavera is a trusted integration and tool to transfer critical data and replace import/export and excel based processes or homegrown IT integrations that are difficult to maintain.