STO Budgeting and Cost Estimation | Recording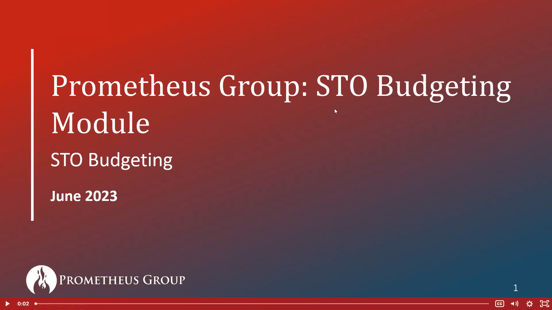 STO events represent a significant investment and everyone involved in managing these events knows building estimates and budgets for your STO event can be a challenge! Whether 2 years out or 2 months out from an event starting, you need to be confident that your budget is a reflection of the work that has been scoped and planned for your event.

These budgets are too critical to leave in spreadsheets! For many organizations, this is the only tool they have at their disposal, but it can often lead to errors and an overly time-consuming process. With the Budgeting module of the Prometheus STO Manager, you now have control over budgeting through all its phases in the STO planning lifecycle.

Watch our webinar, where we cover a preview of the latest features of the Prometheus STO solution, best practices around cost estimating and budgeting for turnarounds, how you can easily generate long term plans, ROMs, and definitive estimates, and how to compare estimates at various phases of STO planning.